Fashion Influencers are focused on creating content that speaks only FASHION with the help of blogs, vlogs, reels and videos. Influencers share their knowledge with the rest of the world which in turn influences their buying decisions. From implementing reviews of fashion and lifestyle products to promoting brands, raising awareness about different fashion brands to offering fashion tips to their followers, there is plenty that these fashion bloggers and vloggers do to keep their community engaged and growing. At Solebs,we have leading Women Fashion Influencers onboard with us that help in raising awareness of your brand by offering fashion tips,product review and much more information to followers. This helps them keep their community engaged and growing too.
Kritika Khurana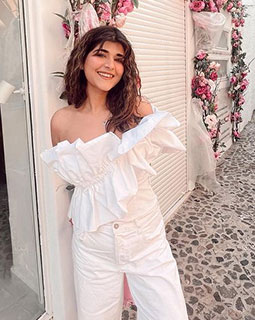 Deeksha Khurana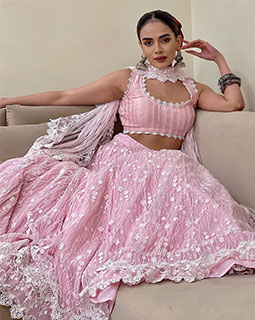 Komal Pandey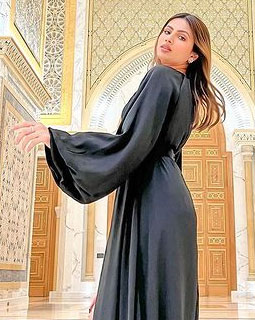 Aashna Hegde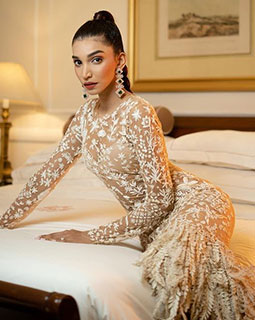 Juhi Godambe Jain
Aashna Shroff
Sakshi Sindwani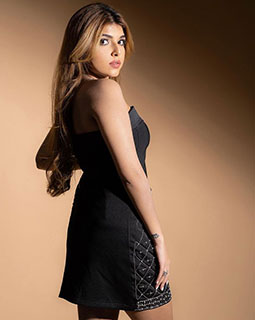 Ashi Khanna
Unnati Malharkar
Aakriti Rana
Shaurya Sanadhya Tulshyan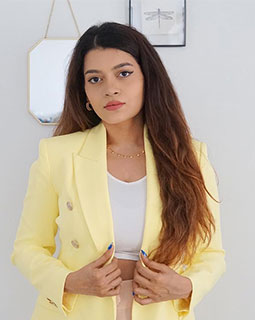 Gia Kashyap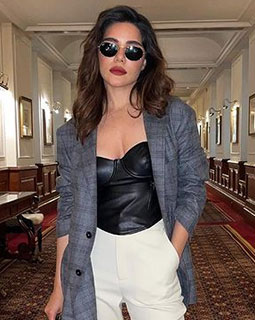 Roshni Bhatia
Pooja Mundhra-Mahatme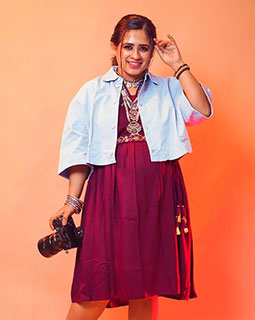 Shivani
Neer Jaisingh
Ankita Raghav Arora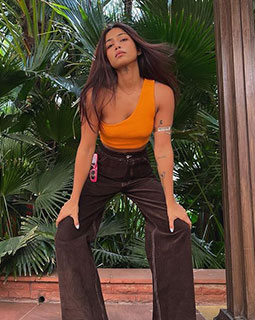 Santoshi Shetty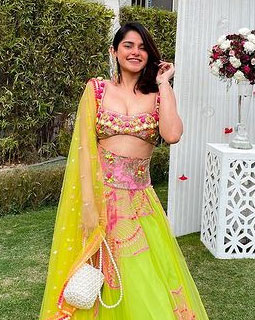 Meghna Kaur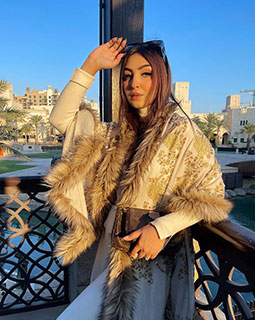 Anmol Bhatia
Women Fashion Influencer Marketing Agency in India
One of the best Women Fashion Influencer Marketing Agency in India, we assist brands in collaborating and working closely with top women fashion influencers that are a worthy proposition for brands, for they have the potential to instantly create a connection with the audience cutting across geographical boundaries. With social media becoming more and more powerful, brands have also started to move out of celebrity endorsements and brand ambassadors to embracing social media and Instagram influencers.
Earlier fashion only meant wearing just fancy clothes, but with the recent boom in the fashion industry, the whole definition of fashion has changed. Fashion influencers also play a major role in this as they too have contributed a lot in shifting the perception of looking at fashion. These influencers update people about the latest trends, introduce new brands, and educate people about what is not working with fashion and besides this some of them are also going out of their way to bring in the much-needed change in the fashion industry in India.Solebs-One of the prominent Women Fashion Influencer Marketing Agency in India is here to help you increase your brand awareness by collaborating with the right influencers.