No matter if you're completely new to Influencer Marketing or are have in-depth knowledge in the sector a lot of brands still find it an uphill task when it comes to structuring their influencer marketing efforts. Our 6 foolproof steps will help you coordinate the necessary stages of your campaign by ideating and executing an effective influencer marketing campaign for your brand.
01
Goal Determination
In order to fully unlock the potential of influencer marketing, it is important you identify what you want, set, and define your goals. Defining goals helps you shape a consistent, efficient, and immensely scalable strategy. What are your goals or expectations from the campaign? How launching an influencer marketing campaign will help you achieve your goal in the most effective manner?
02
Competitive Analysis
Assessing the performance of your competitors' campaigns and what strategies they are devising in order to boost achieve their goals is crucial as this comparative analysis helps when devising new and competitor specific strategies in a better and refined way. Therefore, a relevant competitive analysis will help you in creating a kickass campaign equipped with all the necessary information you needed.
03
Ideation Process
The next step is the ideation process. A well-defined strategy should involve a focus on the following factors at priority such as target audience, timeline, budget, social media platform, area of focus, influencer activity, and key performance indicators.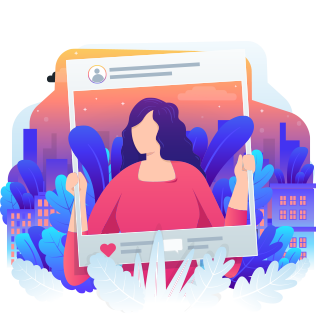 04
Influencer Discovery
Now that you are clear with what strategy you will be using, it is time you identify fitting influencers and analyze their metrics against your campaign objectives. Influence is contextual, so you will need to discover influencers who produce and share content that impacts your business or your decision-making process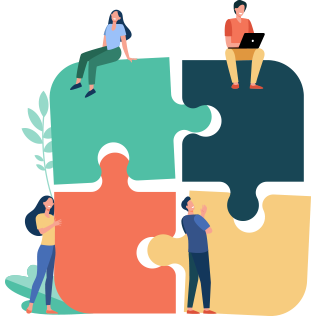 05
Outreach and Promotion
The next step is to reach out to them and initiate a conversation. Talk about your business and gauge their interest level. Start building a relationship involving simple actions such as follow, like, share, link, etc. Get to know them, build trust and then plan initiatives that will let you both work together.
06
Measurement
Hang on! The process is not over yet. An essential part is still left, that is of checking the performance of the campaign and how much value did they add to the performance of the campaign and so on.