Instagram Influencer Marketing Pricing
| Type of Influencers | Agency fee per influencer | MOQ pm |
| --- | --- | --- |
| Nano (2000-10k) | Rs 500 | 30 |
| Micro (10k-50k) | Rs 1000 | 20 |
| Mid-tier (50k-200k) | Rs 2500 | 10 |
| Macro (200k-500k) | Rs 5000 | 4 |
| Mega (500k-1M) | Rs 10,000 | 2 |
| Celebrity (1M & Above) | Rs 20,000 | 1 |
Youtube Influencer Marketing Pricing
| Type of Youtubers | Agency fee per influencer | MOQ pm |
| --- | --- | --- |
| Nano (2000-10k) | Rs 1000 | 20 |
| Micro (10k-50k) | Rs 2000 | 15 |
| Mid-tier (50k-200k) | Rs 5000 | 7 |
| Macro (200k-500k) | Rs 10000 | 3 |
| Mega (500k-1M) | Rs 15,000 | 2 |
| Celebrity (1M & Above) | Rs 30,000 | 1 |
One Time Plan
30,000 onwards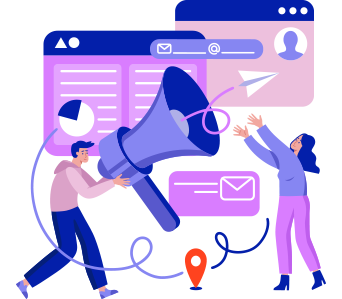 Suitable for - Product/Brand launch, Event. Campaigns
Timeline - 1 to 3 months
Major Deliverable: bloggers post coverage, insta posts, website link, reviews
Reach - Approx 5 lakh - 5 million during the particular campaign or event
No of bloggers - 10-50 depending upon the type of campaign
Choose This
Monthly Plan
15000 Per Month onwards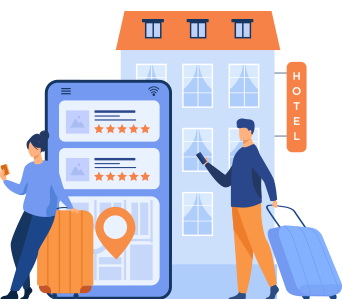 Suitable for business looking for regular organic reach to a partucular niche of consumers
Timeline - Monthly
Major Deliverable: bloggers post coverage, insta posts, website link, reviews
Reach - 5 lakh and above per month
No of bloggers - 5 and above per month
Choose This
01
You fill in the provided campaign brief.
02
We find the perfect content-creators for you – You approve the selected.
03
We will manage the applicants: from selecting the right content-creators, collaborating with them to create powerful content, to monitoring, reporting and sending payments.
Please note - Above charges are Agency Services Fee only. Influencer Campaigns may include barter or paid collaborations, if any influencer suggested by you or shortlisted by us is paid, the actual amount charged by his/her will have to be paid by you which is not included in the agency fee.
Start a Campaign