Without any qualms, content creation is thriving at a really good pace and there are humongous creators who choose to cater to a particular niche. Don't know which laptop to buy? Confused if a buy is worth your money? That's where technology influencers come in. These supremely talented technology influencers in India just review new gadgets or products but also tell you whether a certain product is worth buying or not. We have all dealt with our set of questions when planning to make a purchase. To answer all your questions and dispel your doubts, we've top technology influencers in India on board with us who offer advice and information on all things technology in a comprehensible manner using simple terms and lingo.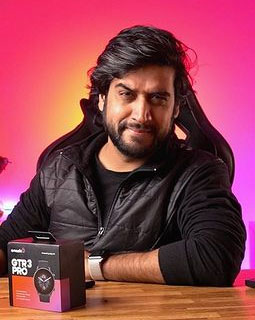 Aman Dhingra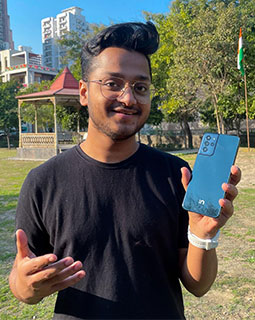 Saaquib Neyazi
Gadget Gig
Abhijeet Desai
Sarath S
Techno Ruhez
Shlok Srivastav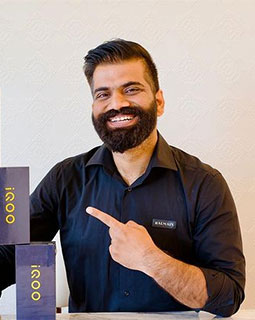 Gaurav Chaudhary
Harsh Punjabi
Mukesh Kanvadiya
Arunn Prabhudesai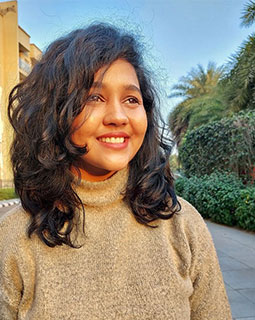 Kiran Nagar
Manoj Saru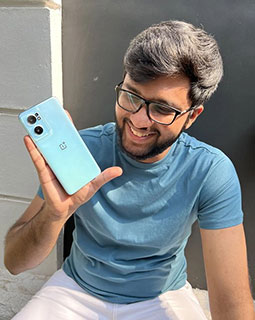 Ishan Khedkar
Ansh Nakwal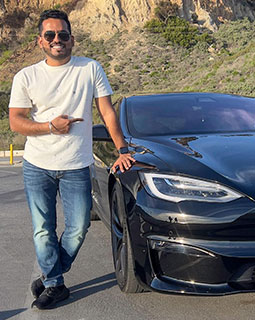 Happy Aujla
Guiding Tech
Venoms Tech
Sanchit
Arshad
Technology Influencers Marketing Agency in India
Solebs- One of the leading technology influencers marketing agencies in India helps brands tie-up with leading technology influencers in India and promote their products and services and achieve marketing goals such as brand awareness, sales, leads, engagement and more. These influencers have built a community and definitely hold a certain power over viewers' buying decisions. Technology influencers are not only well aware of different gadgets but also make sure to help people like us who are conflicted by making comparison videos too among the popular choices in order to simplify things for you.