Being a mom is not an easy job. From juggling between your day-to-day household chores to looking after playful kids,family and vocation, you've certainly got a lot on your plate. Being a mommy is truly a blessing that is indescribable in words but it is equally worth noting that you need the right amount of attention and the time you deserve and it is possible only if the below listed mom influencers in India become your daily dose of inspiration.Their positive influence and inspiration is what that will help you going and keep doing what you've been doing.
Ritu Taneja
Teejay Sidhu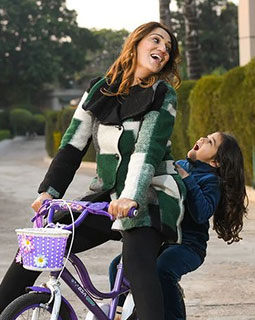 Harpreeth Suri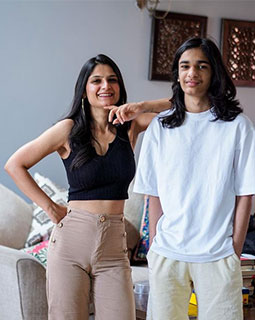 Anupriya Kapur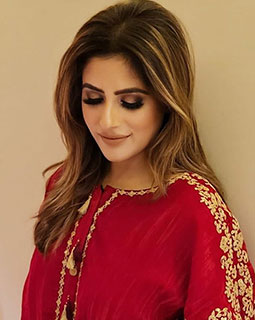 Preeti Pahuja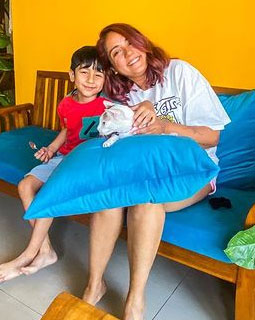 Komal Narang
Ritcha Verma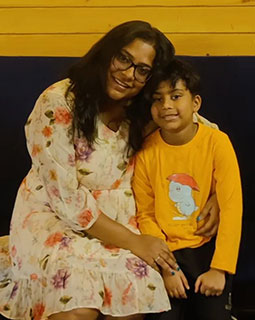 Pujarini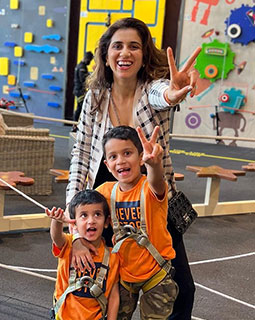 Chandni
Anandita Agarwal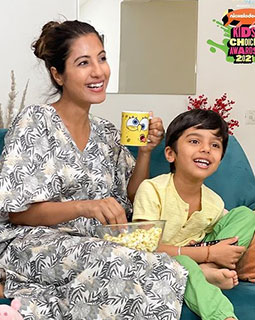 Saru Mukherjee Sharma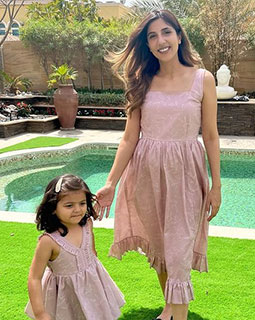 Simone
Yuvika Abrol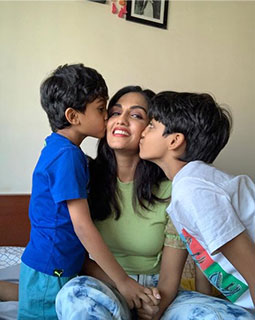 Shrima Rai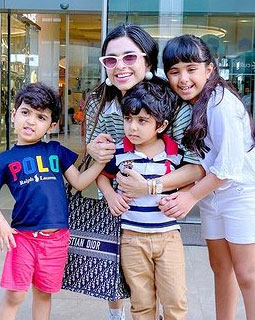 Ishna Batra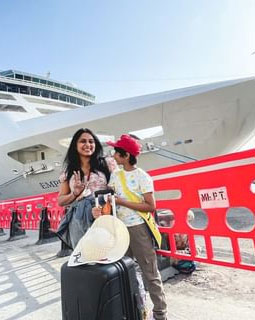 Prerna
Manali Tiwari
Gunjan Singh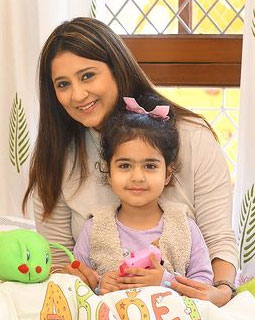 Jyotika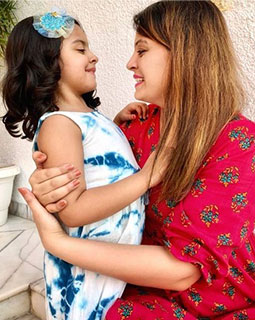 TheZeniaSaniya
Mom Influencers Marketing Agency in India
Solebs-One of leading mom influencers marketing agency in India is here to help you promote your brand with useful product reviews, parenting tips, blogs and more. Mom Influencers in India know how to strike the perfect work-life balance. From corporate life to full-time motherhood to working from home these mom influencers have been excelling in every aspect of their lives thereby inspiring million others to do the same.