We strongly believe that life is better when you have someone special by your side always. It is always good to see couples be there for each other, right? Couple Influencers in India give us a dose of modern-day romance and serious couple goals. Here we have listed names of popular couple influencers in India that you must follow.
Lakshay & Vironika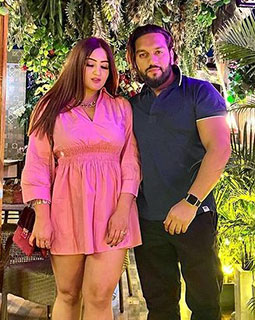 Lisha and Ankush
Sam and Reet Narula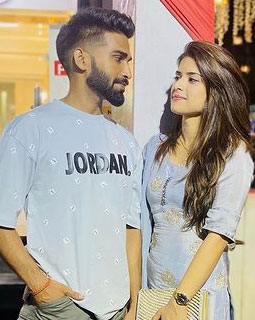 Mr & Mrs Gupta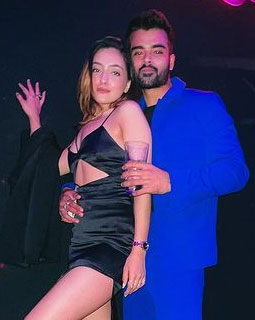 Daizy & Ankit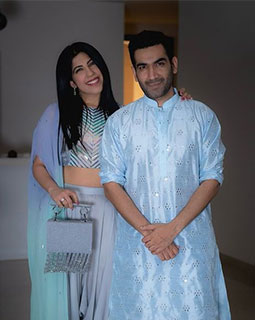 Savi and Vid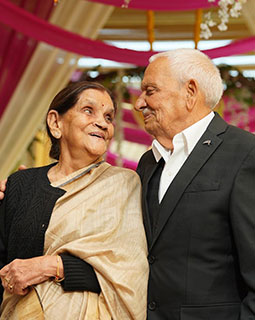 Mr and Mrs Verma
Rishabh and Nerali
Abhi and Nihu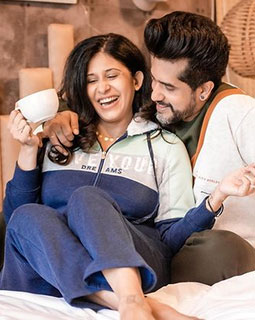 Kishwer Merchant
Gaurav Taneja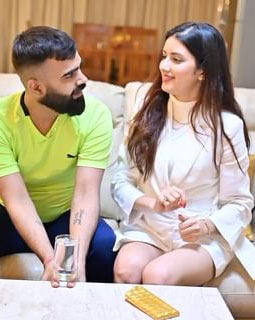 Neetu L Bisht
Suraj Pal Singh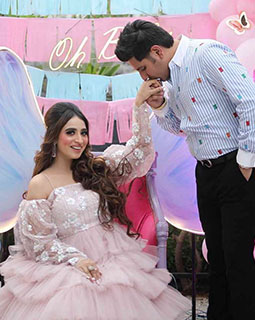 Noor Vishu Sehgal
Saan and Abhi
Khushi Choudhry
Divya and Mudit
Sandy and Vyjay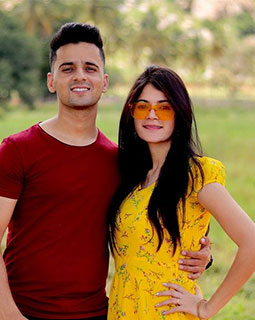 Mr and Mrs Sharma
Laksh and arul
Couple Influencer Marketing Agency in India
Solebs- Leading Couple Influencer Marketing Agency in India helps brands collaborate with couple influencers and pick the right couple influencers in India from the immense rundown of influencers on our panel. Our team of experts assists you to arrive at your drawn-out objectives in India by making brand promotions, inconspicuous utilization of a couple of clicks and much more marketing strategies.