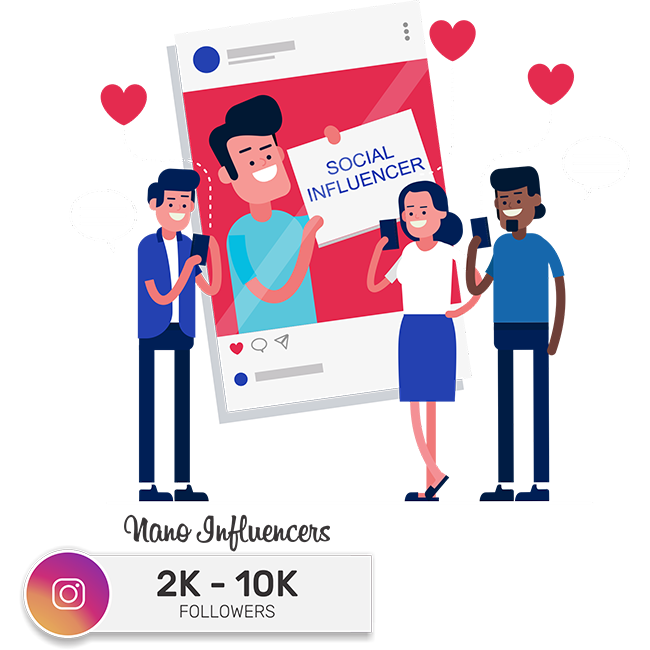 Hire Nano Influencers
With followers anywhere between 2000-10k, this segment of influencers offers brands a modest reach.Without any qualms,nano influencers are much more cost effective than their higher ups with good engagement rates involving authentic, fresh and personalized content for the audience.For brands with limited resources, nano influencers is a great platform to start marketing at this level of influencer marketing.
Nano Influencers Marketing Agency in Delhi NCR
Nano Influencer Marketing is on the verge of setting off as the most lucrative marketing strategy for businesses worldwide owing to its incredibly phenomenal reach, response and results. Solebs-One of the prime Nano Influencer Marketing Agency in Delhi NCR looks forward to helping small businesses and brands enhance their brand awareness and authority by leveraging the social following of Nano Influencers effectively.
As a matter of fact, Nano Influencers don't charge brands, as they too are building their following and partnerships with brands. In certain scenarios, many businesses might think that there is no point in working with nano influencers but don't forget that they might be involved within the same industry you operate in and hence their followers are too and that might help your business in getting more bang for the buck by working with more nano influencers across a range of campaigns. Being one of the renowned Nano influencer Marketing agency in Delhi NCR we help in connecting brands with the right influencers and thereby initiating a successful business relationship between the two.
Work Best for:
Small businesses or brands on the lookout to test the water with influencer marketing or in certain cases brands with little to no budget for running influencer marketing campaigns.
Suitable Campaigns with Nano Influencers

Leading Nano Influencers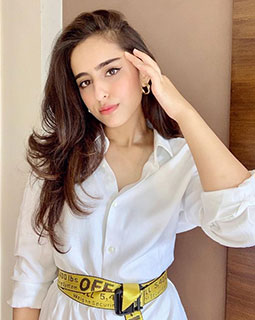 Smridhii Oberoi
Fashion, Lifetsyle & Beauty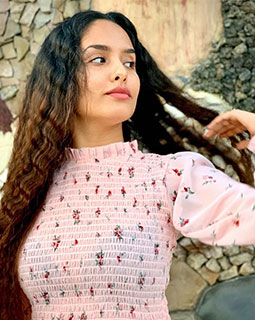 Sahiba Sethi
Personal Blog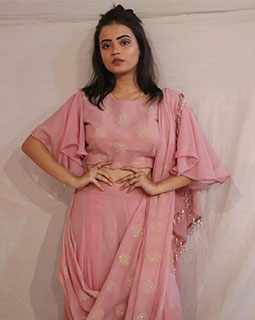 Ishika
Public Figure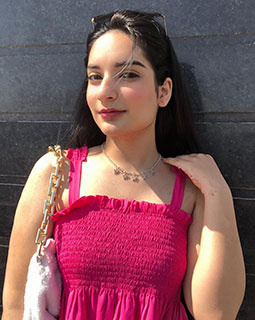 Nandita Miglani
Fashion & Lifetsyle