A beauty influencer is a person who has an immense influence on her follower's buying decisions related to various beauty products and services. He/she possess the ability to engage and hold onto the interest level of their followers by sharing makeup tips, makeup tutorials, product reviews, endorsing products and brands through blogs, vlogs, videos and other social media content. Solebs helps brands collaborate with leading beauty influencers in India, thereby helping them reach the right audiences and making sure that the spirit of engagement is always on with respect to the beauty influencer.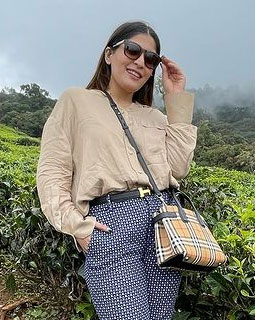 Shreya Jain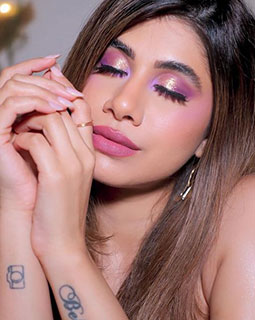 Malvika Sitlani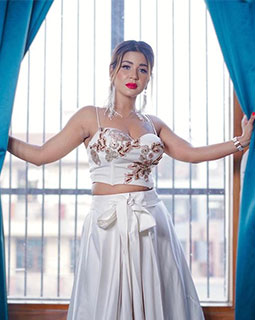 Piya Arora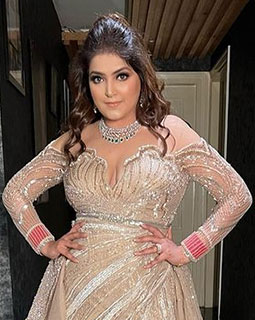 Kriti Dhir
Guneet Virdi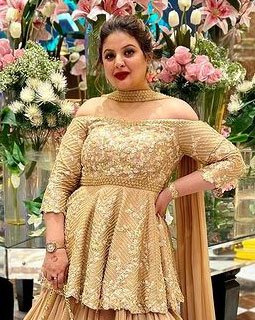 Manveen Kaur
Meenakshi Dutt
Leena Bhushan
Bhumika Behl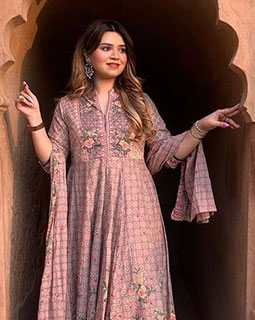 Sarah Khan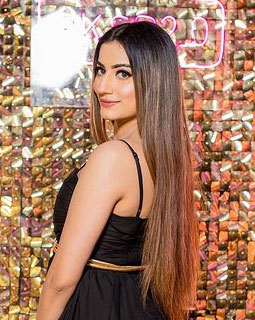 Ipglitz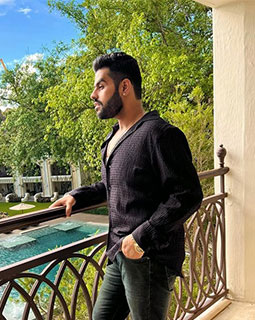 Sahil Malhotra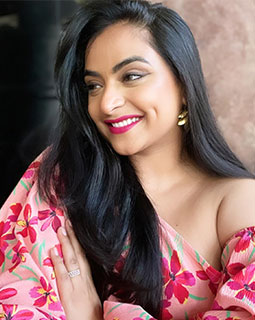 Tanya Joshi
Chandni Singh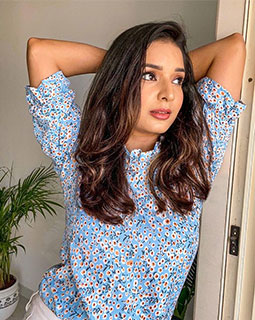 Ria Singh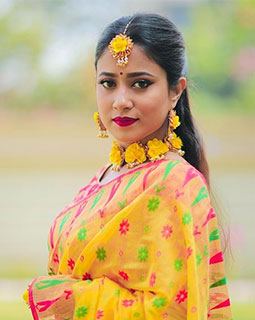 Barsha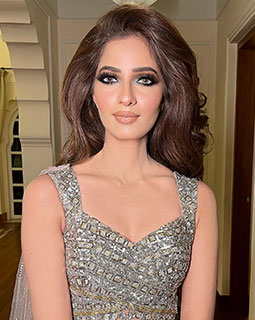 Amrit Kaur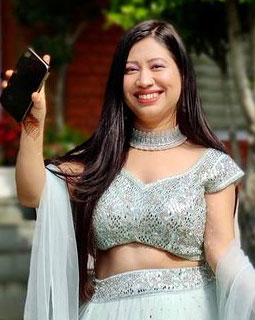 Akansha Rana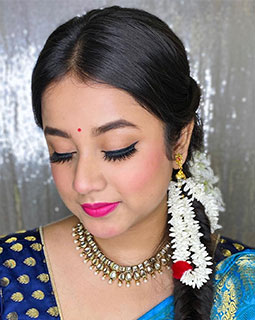 Joyawinee
Gunjan Tanwar
Beauty Influencers Agency in India
At Solebs our global network of beauty influencers means more than just makeup. Our fully integrated beauty influencers curate content that advocates self-esteem and social causes to build a strong sense of community.
Get your beauty brand and products in front of your target audience with leading beauty influencers in India. Our campaigns cover beauty influencers that make the process easy for you as we handle all negotiations and contracts with both paid and organic influencers. We collaborate with beauty influencers to create social media content that is certainly bound to help your brand stand out from the crowd.
As an experienced influencer marketing agency in India, we have the capability to propose a campaign that is surely going to work wonders for your brand by optimizing your marketing communications across all channels. This method of marketing makes perfect sense for brands to engage and associate with top beauty influencers thereby making sure that your brand's presence is felt while the right audience is being targeted.