Parenting influencers are individuals who are focussed on creating parenting and lifestyle content to inspire and keep the parents well informed about society by adding a bunch of new perspectives to your parenthood. Besides keeping you aware, parent influencers in India also provide reviews and how-to tutorials on baby products related to skincare and food. Some of them also review schools, learning apps and other things that are of your children's interest.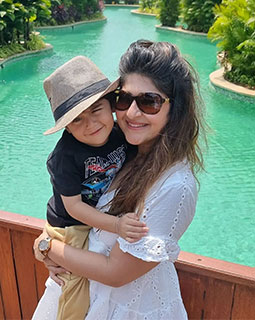 Mili Jhaveri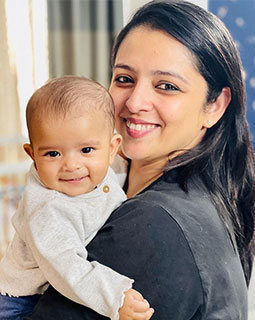 MomComIndia
Dr. Ishinna B. Sadana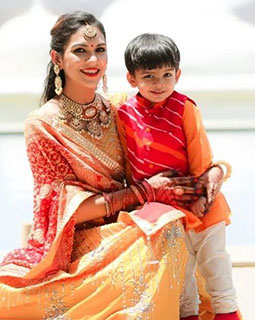 Riddhi Deorah
Saru Mukherjee Sharma
Shraddha Singh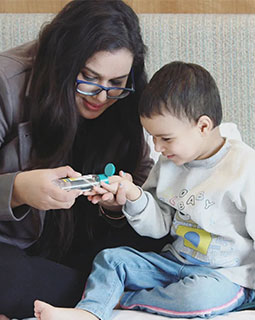 Pranjal
Shivangi Goel
Yuvika Abrol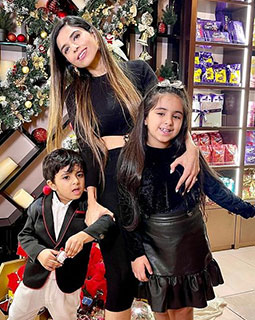 Ishna Batra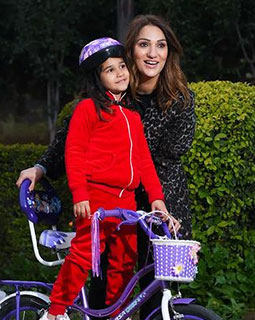 Harpreeth Suri
Ritcha Verma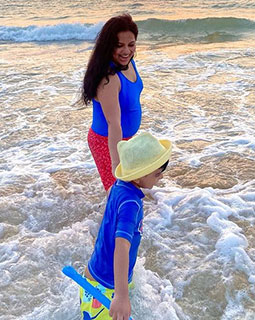 Dimple Dcosta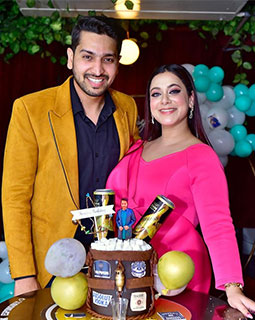 Piyush & Yamini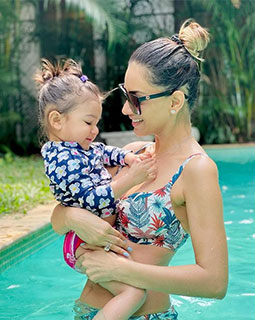 Smriti Khanna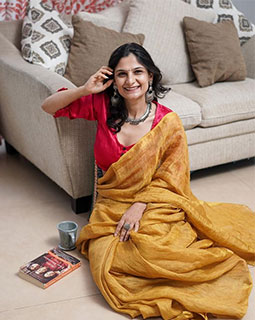 Anupriya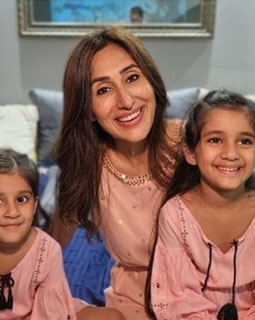 Teejay Sidhu
Prithi Narayanh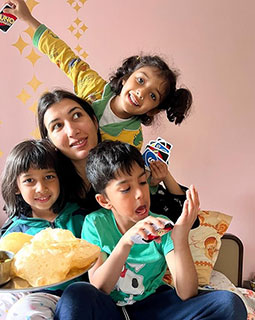 Avantika Mohan
Sowmya Sathyaraj
Parenting Influencers Marketing Agency in India
Parent Influencers in India have now become a daily dose of inspiration for all the new parents and parents to be. One of the leading Parenting Influencers Marketing Agency in India, our parenting influencers play a pivotal role in your parenting journey by providing you with exactly what you need for your children. The knowledge they provide is a combination of care and concern that helps you tap on all the grounds of parenting you will come across. From health, education, food, art, everything that parents need to keep their children nourished, our parenting influencers look forward to engaging with their target audience in the best ways possible.