Over the years photography has become truly democratic and is much more easily accessible. It has started to inspire and made it possible for many people to pursue their passion and hobby in the world of photography. Brands collaborate with top photography influencers to promote their products and photography enthusiasts can also benefit from photography influencers in India who want to perfect their art. All our photography influencers have good engagement rates with their followers.
Sanket Khuntala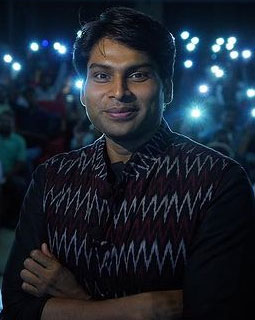 amar ramesh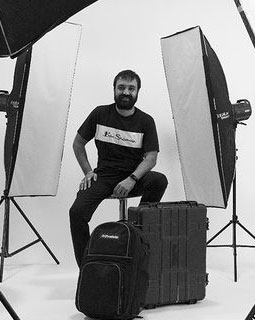 Varun Patel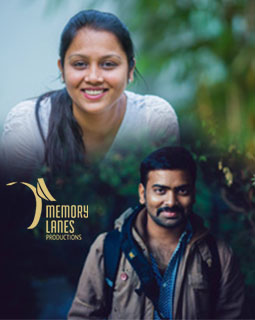 Memory Lanes
The Weeding Salad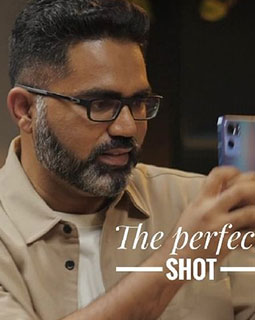 Joseph Radhika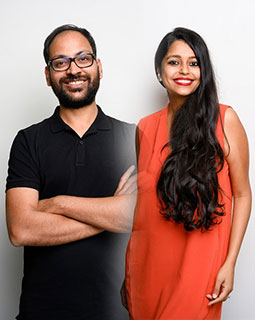 Ankita and Akash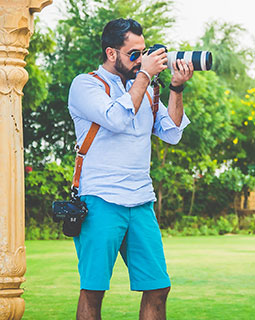 Ramit Batra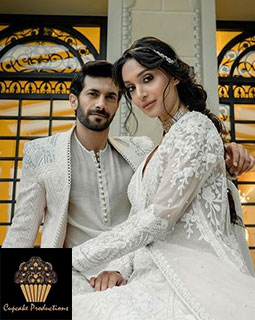 Shruti & Jayant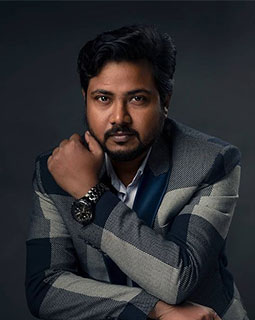 Radha Swami Photography
The Wedding Files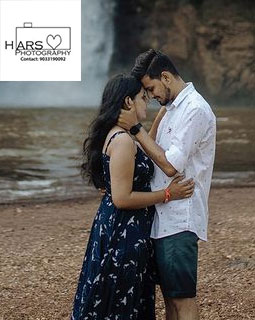 Hars Photography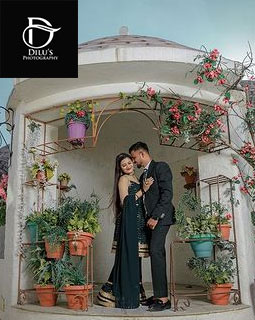 Dilu's_Photography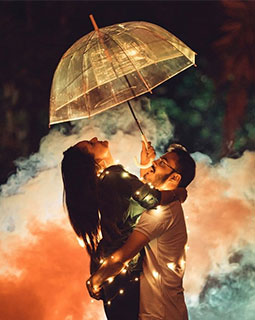 Brijesh Patel Photography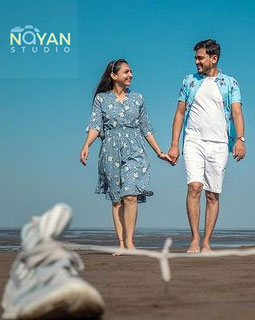 Nayan Studio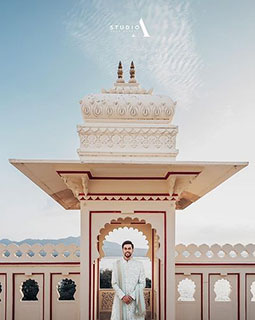 StudioA Weddings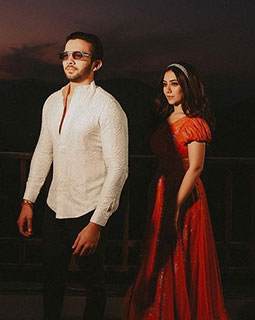 Yogi Trivedi
Tarun Khiwal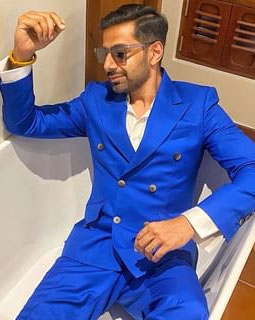 Praveen Bhat Photography
Gautam Khullar
Photography Influencers Marketing Agency in India
We, at Solebs- One of the best Photography Influencers Marketing Agencies in India are focused on 3 major metrics and we used them to decide on our top Photography Influencers in India. They are:
Engagement
This metric is used to observe the level of engagement of a photography influencer. It includes the number of reactions and comments. Reactions include likes, dislikes, shares, etc. Most importantly, the engagement rate of the influencer's social media account.
Content
The content should have good visual and audio quality. Next, it should be unique and engaging and also it should be relevant to the photography niche. The timeline of the content needs to be consistent.
Followers
The photography influencer should have a huge and loyal follower base and should engage with their followers on a regular basis.